Welcome to the ISO Pros of Massachusetts

IQC the ISO Pros of Massachusetts is the state's one-stop solution for all the ISO standard certifications that you need. For more than a decade, we've brought nothing but high-quality standard processes and certifications to you!
While other companies are busy trying to source out other standards, we've been busy mastering and becoming more and more adept in the standards we already know!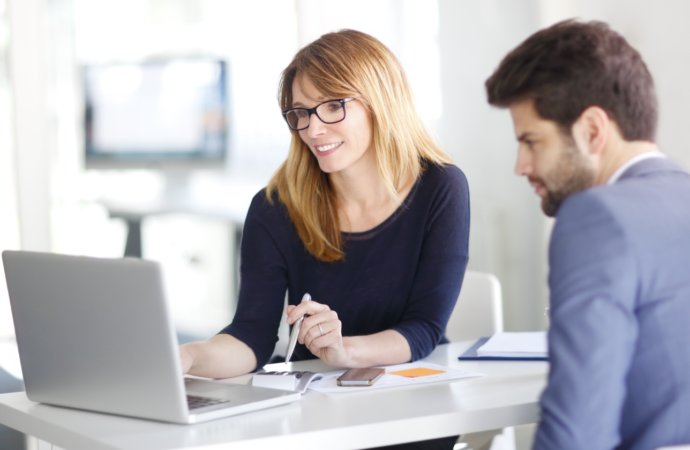 About Our Company
Through the course of years, we've been fully improving and developing our services for the benefit of our clients and customers.
What started out as a development training company, grew and expanded to be an all-around type of service company, servicing hundreds of businesses and organizations in and around Massachusetts on a regular basis.
We are known to be the state's most trusted, most relied on, and most sought-after ISO certification company to the extent that we're skilled in a wide array of ISO standards!
What ISO Standards Can We Help You With?
We here at IQC the ISO Pros of Massachusetts aren't the only company you can bank and count on for all the standards you might need.
But, what we can give you the assurance of is that we will be ready to support you from A to Z!
Other Standards We Can Help You With
These aren't the only ISO standards you can entrust to us. In fact, we have 20+ more that we're ready to share with you and to help you with! You can view all of these on our website by viewing the main services page!
---
Get a Free Quote!
Don't worry about budgeting – we got you! Our company is always open to providing all of the services you need even while you're on a budget!
Work with us and we will be more than happy to help and assist you with all the services you need!
We can promise you that you'll never feel the need to find or to work with an ISO auditing and certification company ever again when you get the chance to experience any of the services that we offer!
You'll surely be able to experience world-class quality services at the best rates and at the most competitive prices!
IQC The ISO Pros of Massachusetts can help you implement, train on, consult, and have your company and/or organization certified on the following ISO Certifications:
If you want to enjoy the above-listed benefits, contact IQC the ISO Pros of Massachusetts, now. Our services are accessible in all of the below-mentioned cities: