Getting ISO 20000 Consulting in Massachusetts (MA)

Here in the state of Massachusetts, our company – IQC the ISO Pros of Massachusetts, has been considered and known to be the most sought after and the most recognized certifications company when it comes to standards related to the IT sector.
And by far, one of the most important standards in the book, ISO/IEC 20000, is something that you can entrust to us and our experts.
So, if you are a company and you're looking to get ISO/IEC 20000 certification, you're just on the right page! Apart from being the best and the most trusted business and company, you can also get other services in relation to the ISO, too!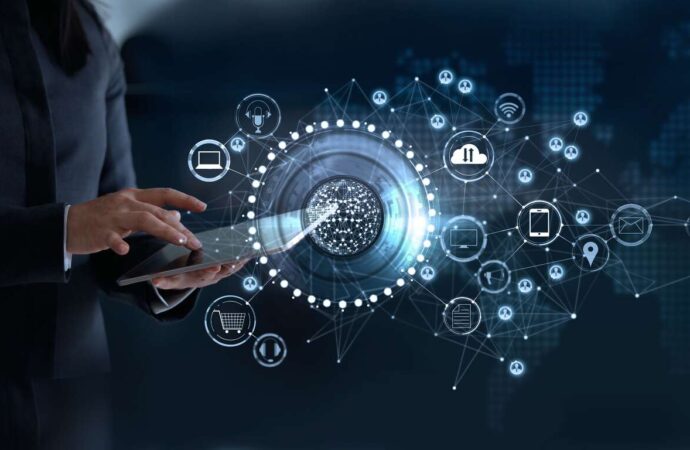 How to Get ISO 20000 Certified
Once you fully understand the ISO, you can start by going around how the ISO works and how you can become certified. To start it all out, you can consider practicing and planning for the implementation of the ISO.
Being the first internationally recognized ITSMS standard, you can have the expectation that this particular standard is something that can actually increase your chances of being a successful organization.
With our help, we'll be able to give you assistance when it comes to:
Training for ISO 20000
Whether or not your organization is equipped with the most skilled and the most experienced professionals, wouldn't it still be better if you have assistance from a world-renowned company like us?
We have certified trainers that can help you get through all the obstacles and mishaps you may experience on your way to certification.
Documenting the ISO
This part will be different for all businesses and organizations. While the standard is strictly followed and is uniform, it's something that'll be different from one company to another. For instance, if your business provides services A, B, and C – and company #2 only provides D, E, and F, then you really would have differences with it.
But, you can place your full and complete trust in us here at IQC the ISO Pros of Massachusetts if you need help in terms of how you can document and formally write it all out!
Auditing and Certification
Apart from the fact that you can count on us in training and documentation, we'll also not fail you when the time of auditing and certification comes. As a matter of fact, we can help and assist you in terms of giving you a pre-assessment audit to check all the corners and angles that can fail the registration or the accreditation you have.
For instance, if you're unsure of your practices, we can help you with the audit so that we can give you the assurance that your certification process will be smooth and seamless. In the field of ISO/IEC 20000, you can put your head on our shoulders and we will be giving you the best efforts that we have!
Get a Free Quote Too!
---
Wherever you are in the industry, you can bank and count on us to help you get a free estimate or a free quotation of the services you need!
While our services may not be the cheapest, we can give you the assurance that the services you'll get would be of value!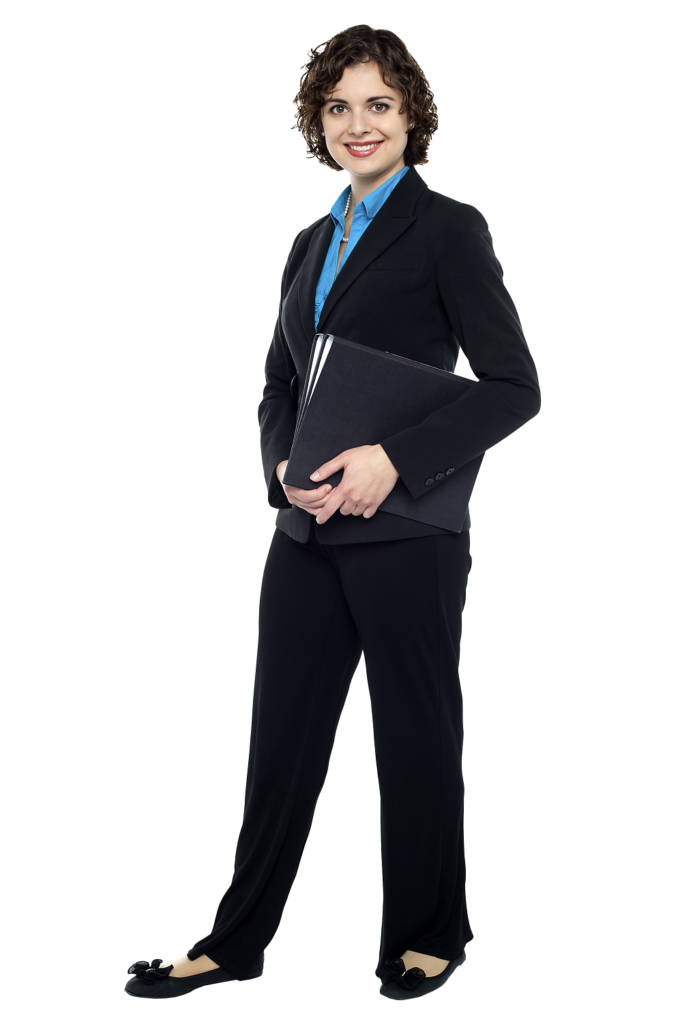 IQC The ISO Pros of Massachusetts can help you implement, train on, consult, and have your company and/or organization certified on the following ISO Certifications:
If you want to enjoy the above-listed benefits, contact IQC the ISO Pros of Massachusetts, now. Our services are accessible in all of the below-mentioned cities: