Getting ISO 13485 Consulting in Massachusetts (MA)

In the event that you're wondering whether or not your business needs to attain ISO 13485 certification, you're just where you need to be.
We here at IQC the ISO Pros of Massachusetts are considered to be the number one source of knowledge and information of businesses and organizations when it comes to ISO certifications. Because of the clean record that we have, we've never been dethroned as the best and the most sought-after ISO certification company in the whole of the state.
But did it ever cross your mind on what ISO 13485 is?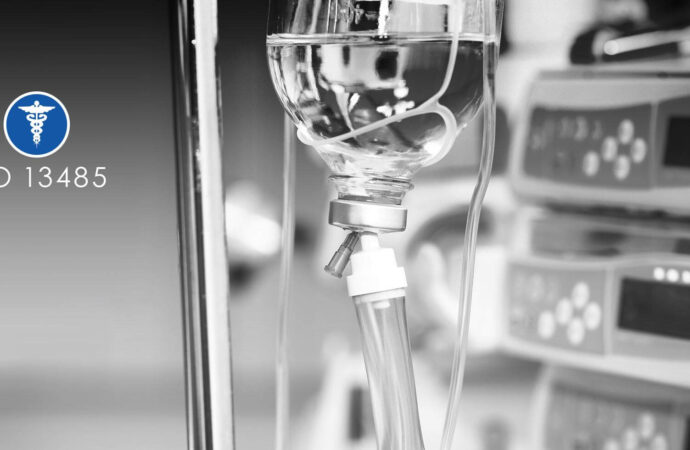 What is the ISO 13485?
To help you understand it in the simplest and the most basic way, the ISO 13485 is the international standard for businesses and organizations involved in the medical devices industry. Therefore, if you're involved in the creation, designing, planning, manufacturing, and distribution of medical devices and equipment, you're part of the demographic that needs this document.
The ISO 13495 is the certification to the standard, which asks for businesses and organizations to set up and establish a QMS or a Quality Management System to pass a third (3rd) party medical device single audit program (MDSAP), for short. It's an independent document, but, it's strictly been aligned to none other than the ever-famous standard, which is the ISO 9001.
Akin to other standards, it's something that does not require businesses in the field. However, there are some countries and locations where it's a requirement.
The ISO 13485 is NOT a Personal Standard
Like most people would think, the ISO 13485 is not and will never be a personal standard. An individual cannot and can never be certified – it's solely for the purpose of getting businesses and companies in the medical devices industry to become certified to it.
Where to Get Certification
Are you in Massachusetts and you're looking for the most trustworthy and the most sought-after ISO certification company to bank and count on?
Don't worry, we here at IQC the ISO Pros of Massachusetts got you! Over the years, we've been providing numerous types of ISO certifications and audits to businesses and organizations in and around Massachusetts, and maybe, this is the perfect time for you too!
Unlike other certification bodies, we wouldn't pin you down just for you to get the services from us, we will, in fact, let you loose and decide if you're going to take the decision to work with us. We'll start doing that by granting and providing you a free quotation or a free estimate of the services you need!
By doing so, you can feel confident with us and our services; you'll be able to place your complete trust in us!
So, don't hesitate to give us a call if you ever find yourself stuck between two bridges. IQC the ISO Pros of Massachusetts will always be the best and the most effective company you'll work with and you will never be able to find a better company than us – and that's a fact!
Talk to us today and get the ISO 13485 certification you've always wanted to have! We'll give it to you at the best and the most competitive rates and prices!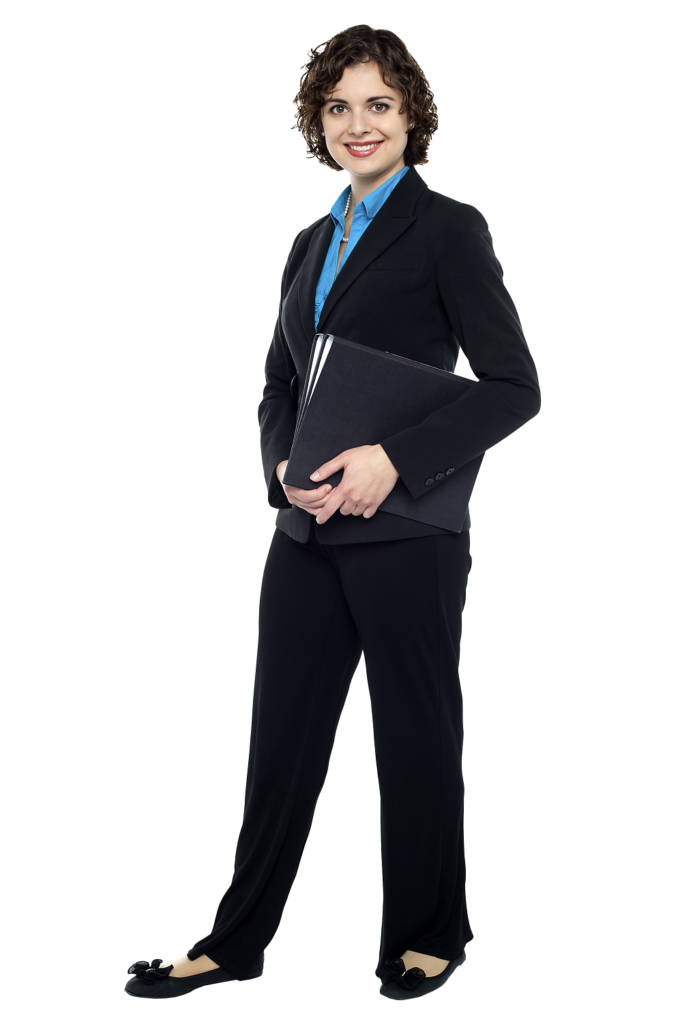 IQC The ISO Pros of Massachusetts can help you implement, train on, consult, and have your company and/or organization certified on the following ISO Certifications:
If you want to enjoy the above-listed benefits, contact IQC the ISO Pros of Massachusetts, now. Our services are accessible in all of the below-mentioned cities: