Getting CMMI Implementation in Massachusetts (MA)

The concept of the CMMI is to be able to assist businesses in terms of streamlining and organizing their procedures and processes in software development, acquisition, and things of those sorts.
What it does is it gives your organization the boost in process improvement, behavioral adaptation, as well as reduces threats and risks in system and software.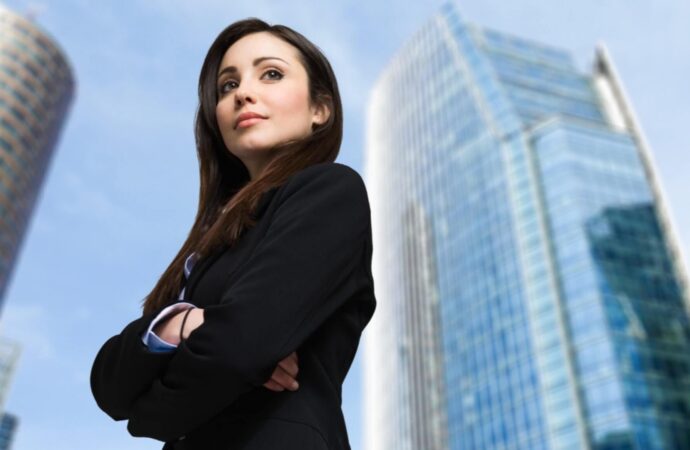 Here in the state of Massachusetts, no other company is trusted when it comes to CMMI training and certification but here at IQC the ISO Pros of Massachusetts.
For many years, our business has been looked at as the most sought after and the most relied on by many companies and organizations.
CMMI Background
The CMMI is a behavioral and process improvement process developed and established by the Carnegie Mellon University or the CMU. From the CMU, it's now known as the CMMI institute.
Originally, the CMMI's primary goal was to analyze the processes that you have. It does this by identifying and distinguishing the flaws and problems of your business, as well as outlining its strengths and its capabilities.
Overall, though, it is a collection of practices that provides aid and assistance to a company in terms of improving and developing standards and it has the finish line of making your software development process effective and efficient.
In addition to that, it also touches a too few other areas, too such as configuration management, project planning, and many more!
Is the CMMI Important?
Part of the many results you can get if you decide to become CMMI certified are:
Consistency in the procedures and processes of software development

Cost-effectiveness and efficiency in the business or organization

Constant self-improvement within the business

Continuous and progressive improvements and developments in business processes

And many more!
Five (5) Levels of the CMMI
The CMMI is made up of five (5) levels, each of which pertains to a specific skill or mastery of the standard.
It starts out from the 1st level, which is the initial level, and it's where processes are unpredictable and the decisions are reactive. It goes onto the 2nd and 3rd level, which is the managed and defined level. This is the stage where the processes are directed for improvements in the project and the organization.
The 4th and 5th levels are for the grooming of your business towards finding effectiveness and efficiency – and it's the quantitatively managed and optimizing level.
With IQC the ISO Pros of Massachusetts, you can have a clear goal and concept of how you can improve and develop your business by becoming a CMMI certified organization.
Ensure your company's future with our help and assistance – we can assure you that you'll never be able to find another company as adept and as skilled as us in terms of CMMI certification in the whole of Massachusetts!
Get a Free Quote!
In addition to all those services, we can also help and assist you by giving and providing you a free quotation or a free estimate!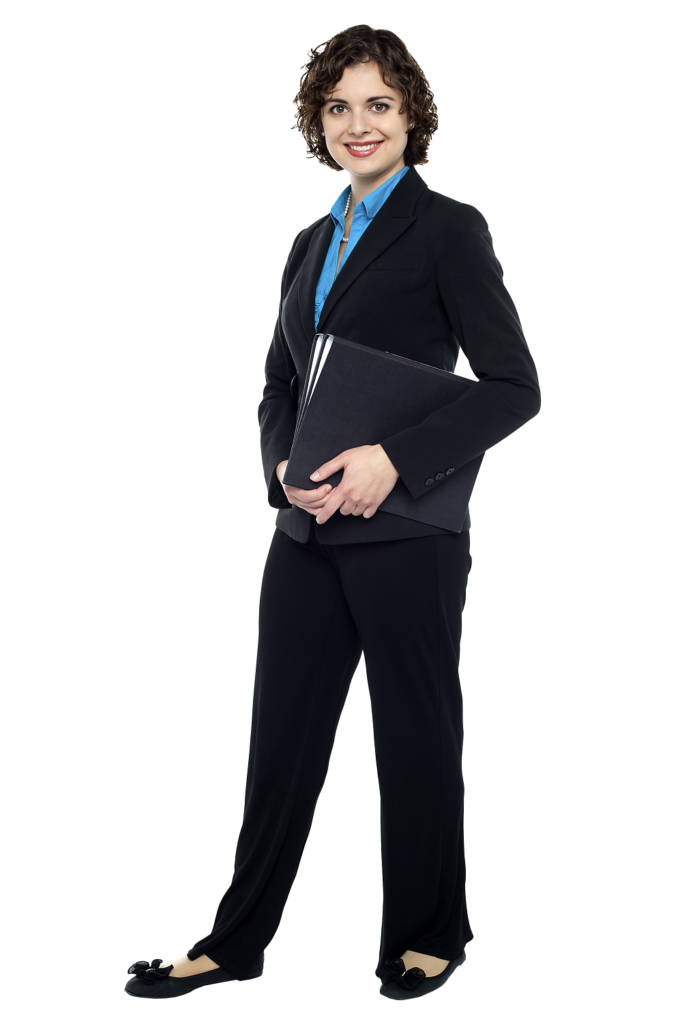 IQC The ISO Pros of Massachusetts can help you implement, train on, consult, and have your company and/or organization certified on the following ISO Certifications:
If you want to enjoy the above-listed benefits, contact IQC the ISO Pros of Massachusetts, now. Our services are accessible in all of the below-mentioned cities: