Contact ISO Pros of Massachusetts for a Free Quote & Consultation

The history of our company has been filled with incessant requests and favors from businesses and organizations in and around the state of Massachusetts. Being one of the first few organizations that do what we do, we've taken the beating and we've learned from it, too.
At IQC the ISO Pros of Massachusetts, you can be confident that we're up to the standards and the expectations you have.
From regular ISO training and documentation assistance – to registrations and full certification, we're the best organization to work with.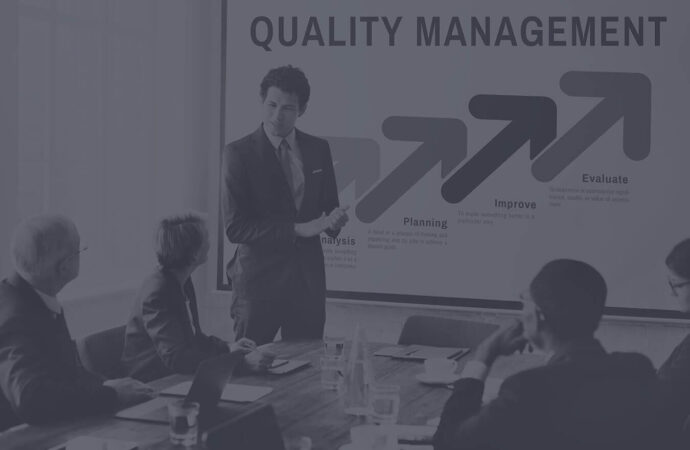 Who We Are
Back when our company was first established, our title was Development Training Systems, Ltd., and from that alone, you already know what we had to offer.
Our mastery and our skill were in providing effective and successful training services for businesses and for organizations that need help in becoming ISO certified.
But now, we've evolved and we've grown to a one-stop shop-type of the company providing optimum ISO-related services.
Where Do We Work?
So, if you're in the state of MA and you find yourself in need of help and assistance, you can always consider us and our services here at IQC the ISO Pros of Massachusetts.
Our expertise and our overall mastery will definitely be worth your wait. We can offer promising results in the shortest times possible and we'll never fail you!
Contact us today! Shoot us an email or get a hold of us via our hotline – we promise to bring you nothing but high-quality services!  
IQC The ISO Pros of Massachusetts can help you implement, train on, consult, and have your company and/or organization certified on the following ISO Certifications:
If you want to enjoy the above-listed benefits, contact IQC the ISO Pros of Massachusetts, now. Our services are accessible in all of the below-mentioned cities: